California Grown Fruits
and Vegetables Now in Season
The Summer is starting to wind down while Fall is ramping up!

Local Organic Tomatoes are.  Heirlooms, Early Girl, and Castineda are getting particularly tasty.
Fresh local sweet corn from LJB Farms in San Martin.
Plenty of  plum varieties.  All different shapes, colors, and flavors.  Come find your favorite.
Nectarines and Peaches are starting to get more scarce as California finishes up.  Idaho is just coming into production, but will mark the impending end of stone fruit season.
Local Organic Zucchini and Summer Squash from Borba Farms in Aromas.  We even get some of their fresh Squash Blossoms.
While melons start to dwindle in varieties and quantities, the fields are starting to fill up with Pumpkins.
So many apples and so little time.  Over 10 different apples to choose from.  From HoneyCrisp to Granny Smith,  Envy to Fuji.  Gizdich Ranch apples are in.  5 Varieties to choose, from with more in every week.
Pies, Apples, Jams, and Fresh Pressed Apple Juice from Gizditch Ranch in Watsonville delivered fresh every Wednesday and  Saturday.
Don't forget to grab some of our fresh Orange juice, Squeezed everyday.
*Locally Produced Favorites*
Marianne's ice cream from Santa Cruz
*Greenlees Famous Cinnamon Bread*
We are the only retailer that receives this bread fresh and hot out of the oven, never frozen.

Mary's 100% Cage Free Chickens

CreekStone Farms & 1000 Hills Beef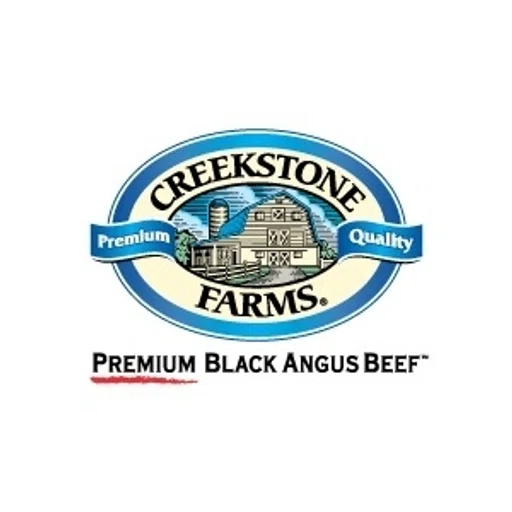 Prairie Fresh Pork Loins
Peet's Coffee In Stock! 
Don't forget to order one of our beautiful Fruit Baskets